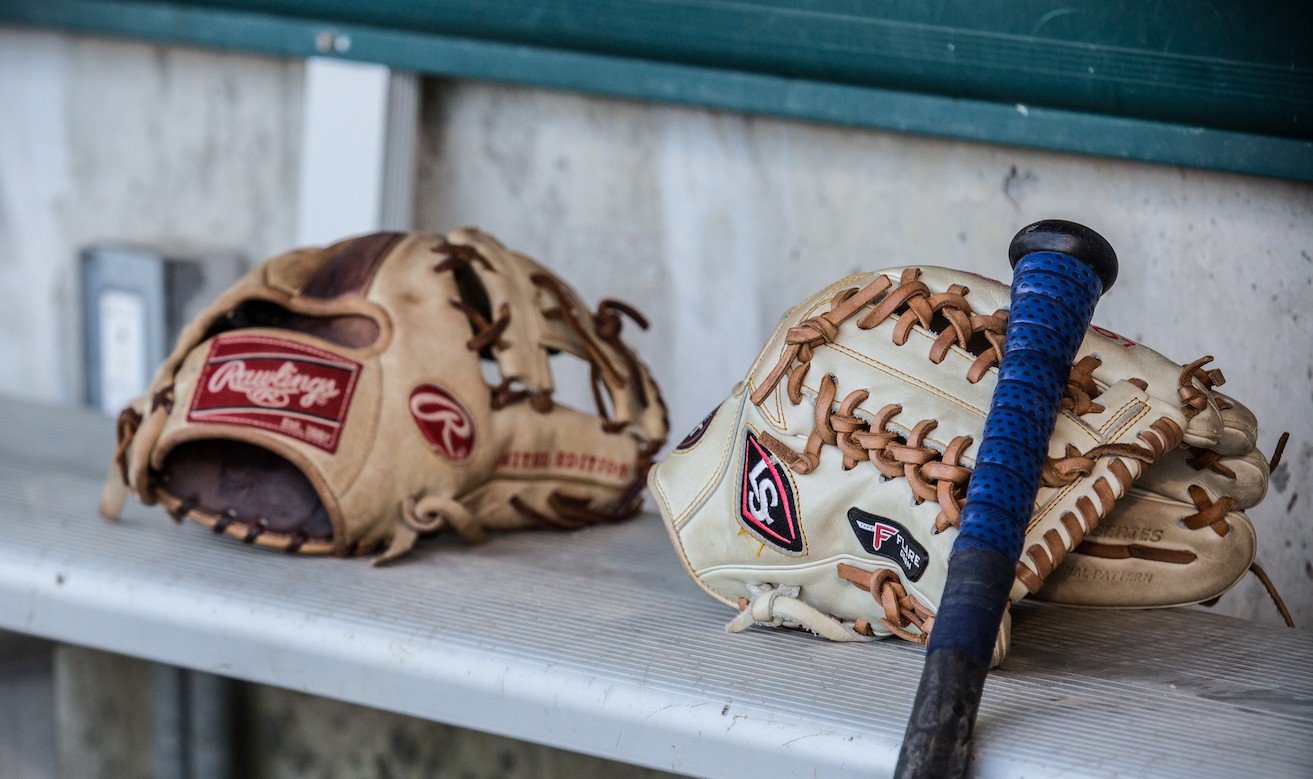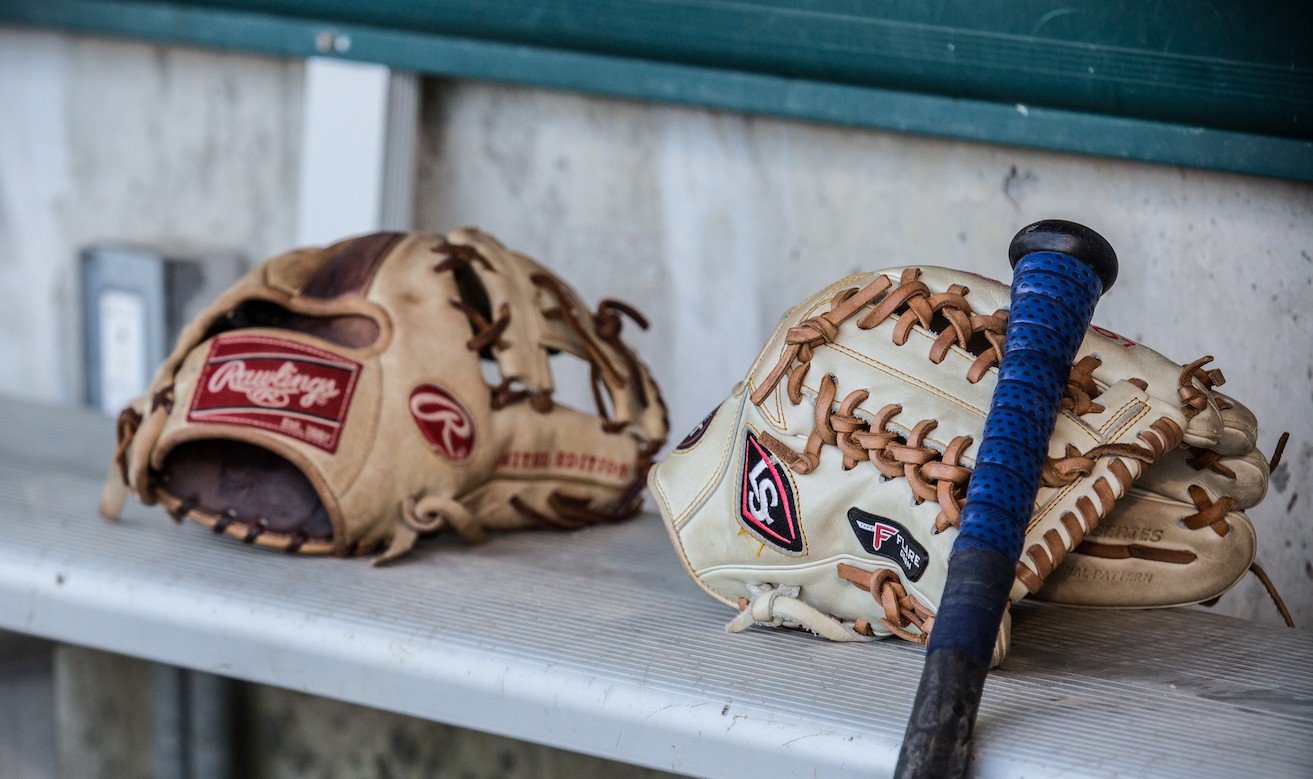 Shaun Connolly
Picture this: an audience under bright lights, music blaring, crowds on their feet- dancing, singing, laughing. They're outside getting gifts, enjoying the hot New England summer night. They're eating, they're drinking, they're having an experience. Are they at a music festival? Hardly, they're at a Worcester Bravehearts game. Bravehearts' General Manager Dave Peterson wants fans at every game to "enjoy a show that just so happens to have baseball being played as well."
In November of 2021, Peterson and some of his staff took a trip down to Savannah, GA to experience The Savannah Bananas. "They are sort of the Harlem Globetrotters of baseball," Petersen explains, "they play by their own rules, their first base coach is a break dancer, and they have a marching band lead the fans into the ballpark each and every home game."
After the game, Peterson and the Bravehearts were inspired. The staff sat down with the Bananas at dinner and they talked specifics. The Bananas walked them through how to bring this to the Heart of the Commonwealth.
The upcoming Bravehearts season is entitled "2020-You", and it's all about the fans. There are various spectator incentives, challenges, and options to get more involved in the game. There will be a fan designed jersey, which will be auctioned off and the money will be donated to a charity of the designer's choosing. Fans get to create their own rules for the games on June 6th and 7th. "It's going to be absolute chaos," Peterson predicts.
A big selling point is the Braveheart's value deal. For just $22 a fan will have parking, a game ticket, an all-you-can-eat voucher, bottomless soft drinks, the ability to play 9 holes of mini golf, and more depending on the insanity of the season. Some days, that means picking the songs that are played at the park, or getting to do an on-field promotion.
Peterson seems to have it all figured out. They even went wild with advertisements. Not only will there be a full wall in right field of fans' selfies, and business' logos, all posted free of charge, but there will be other gimmicky promotions throughout games as well. Bases will be green thanks to Nal's Paint Center and a dozen roses will be handed out by the players in the stands in part from Herbert Berg Florists. "Everything we are doing, just gives us the best home field advantage in all of baseball," Peterson says.
What may be the coup de grace of this season will take place June 11th, during the weekend of Worcester's Tercentennial. Dust off your old Canseco jersey for the Worcester Tornadoes Day at the ballpark. There will be a reunion of former workers, Twister himself will make the return onto the field and the team will be wearing those pinstripes once again. What better Worcester way to celebrate the city turning 300 than to commemorate a bygone team that residents definitely love more now that it is gone?
This all sounds well and good, but how are these players taking the news that they are more than just college athletes with Major League prospects?
"We gave them a survey when we were recruiting and signing them. We asked if they were comfortable doing on field promotions, performances skits," Peterson said. "Next year we are going to get talented guys who also happen to be theater majors," he said half-joking.
Mr. Peterson had this writer at skits and bottomless soda, and I plan on spending the majority of this summer taking myself out to the ballgame.